Gadno je biti odbijen. Frustracije, sumnja u sebe i unutarnji nemir u takvim slučajevima su neminovni. Žan Pol Kolumbo, s druge strane, ne poznaje te osjećaje. Ovaj trojedni DJ entitet svugdje je tražen, prestižni svjetski klubovi otimaju se za njegova gostovanja, a snimka nedavnog seta iz Mikra već sutradan je otkupljena za stalni postav MoMA u New Yorku. Kako se, uz sve druge kvalitete, Žan Pol Kolumbo odlikuje i visokom razinom empatije, nije mogao odbiti poziv da mladim umjetnicima odbijenim od strane Salona mladih pruži psihosocijalnu pomoć svojom klasičnom selekcijom antisalonskih garage-synth-soul-punk antihitova!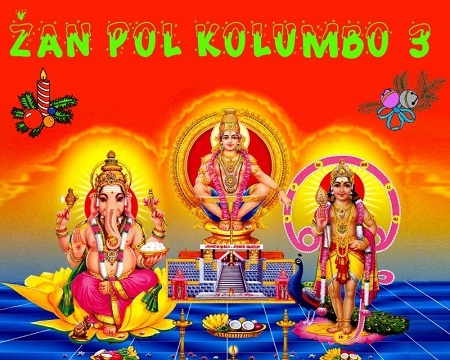 https://www.facebook.com/events/395147954317612/
BE THERE OR BE SQUARE!!!
promo guy // 20/06/2018