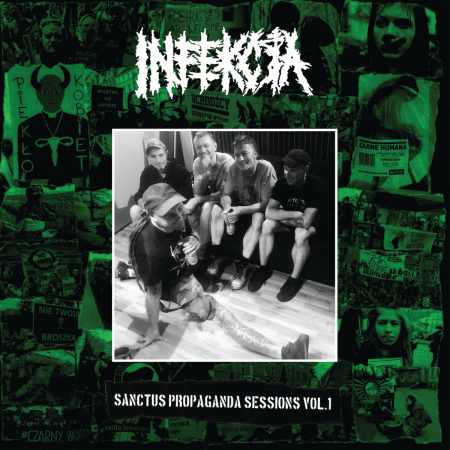 Infekcja - Sanctus Propaganda Sessions Vol.1 (Sanctus Propaganda, 2020.)
Nije lako biti crust punk bend otkad su crust punk i black metal stupili u životno partnerstvo i otišli na medeni mjesec praviti male Fenrize. Pogotovo nije lako isporučiti album koji čovjeka instant flasha nazad na moment kad je prvi put čuo Detestation. Eto to mi se dogodilo sa ovim albumom poljskih crust virtuoza Infekcja. Nakon prve dvije crust grind numere '
I na nas przyjdzie czas
' i '
Maska
' sve ostalo je čista nostalgija za old school crustom prije negoli su ga se dočepali metalci i od njega napravili moderni placebo za Motorhead. Britki riffovi, oštri prelazi, smrad u studiju je jamačno bio neizdrživ. Odličan album, ocjena sve govori.
Ocjena (1-10): 9,5
sanctus propaganda sessions vol.1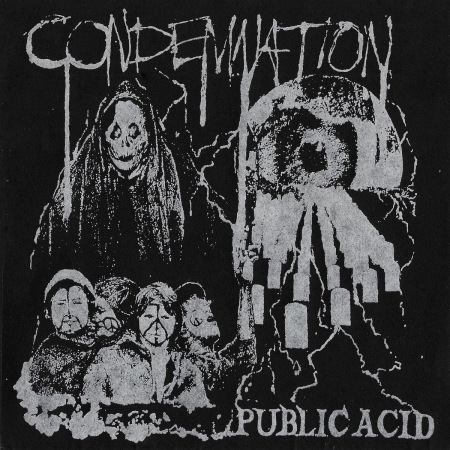 Public Acid - Condemnation (Beach Impediment Records, 2020.)
Sirovi američki hardcore punk/ crust punk. Od standardnog crusta do noise rock momenata poput '
Electric Plague
', praši se sve da je državni hidrometeorološki zavod izdao upozorenje zbog smanjene vidljivosti i zatvorio krčki most za šlepere i kamione.
Ocjena (1-10): 8
beachimpedimentrecords.bandcamp.com/album/condemnation-ep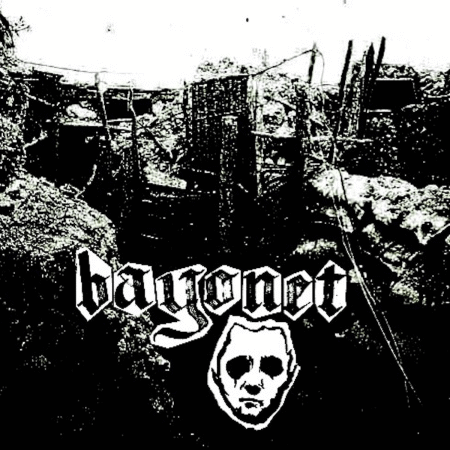 BAYONET - 2 Track Demo (2020)
Anti-cimex na delayu i black metal produkciji. Kratak format, kratak i osvrt.
Ocjena (1-10): 7,5
bayonetdbeat.bandcamp.com/releases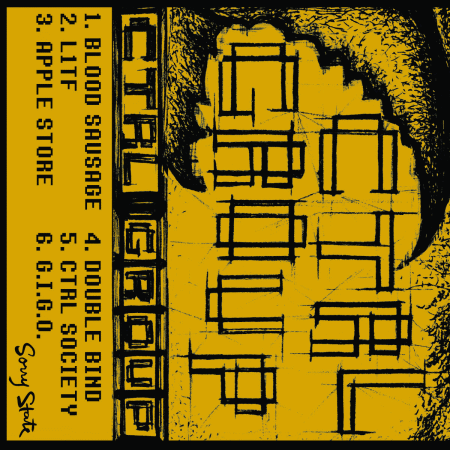 Ctrl Group - Demo (Sorry State records, 2020.)
Hardcore pankčina sa beskrajno iritantnim (kompliment) vokalima. Nešto kao da vokale Minor Threat provučete kroz rđavo sito i ostavite da fermentira u tegli preko ljeta, upareno sa sporijim hc-punkom kao glazbenom podlogom.
Ocjena (1-10): 7
sorrystaterecords.bandcamp.com/album/ctrl-group-demo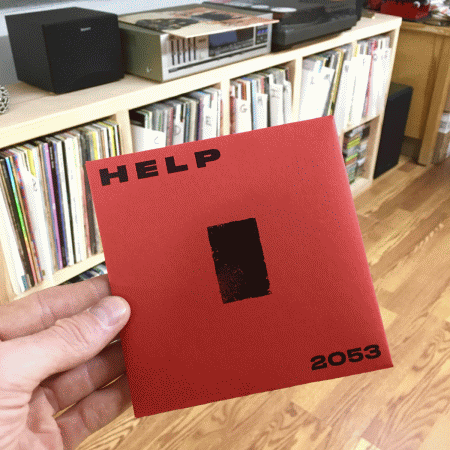 Help - 2053 (2020)
Punk/ Noise rock/ post-hardcore sa distopijskom tendencijom koja je zapravo vrlo optimistična, jer prema trenutnim predviđanjima znanstvenika nećemo dočekat 2050. godinu. Gdjekoji melankolični moment (
Fire and ashes and shit
), zanimljiv odabir vokalne izvedbe, nešto kao televoditelj na PCP-u. Atipičan pristup i apstraktni punk krajobrazi. Nadilaženje forme. Više nego solidno.
Ocjena (1-10): 9,5
helpifuckingneedit.bandcamp.com/album/2053
Internal - Internal (2020.)
Powerviolence, znaš već kako zvuči, nema devijacije.
Crossed out
đir.
Ocjena (1-10): X
maglory.bandcamp.com/album/internal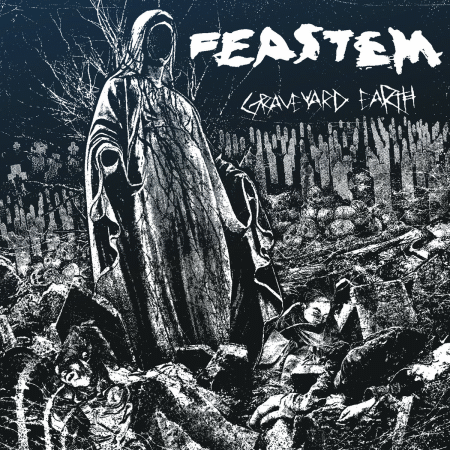 Feastem - Graveyard Earth (EveryDayHate/Lixiviat Records, 2020.)
Malo d-beatovskog grinda bez death metala. Četvrti album, Discharge logo, totalno punk e. Grindcore, nije visoka umjetnost, šta gledaš?
Ocjena (1-10): 9
everydayhate.bandcamp.com/album/graveyard-earth
marko šiljeg // 01/12/2020