Distune vam predstavlja:
The Mistaken Sons of Alabama (Francuska)
themistakensonsofalabama.bandcamp.com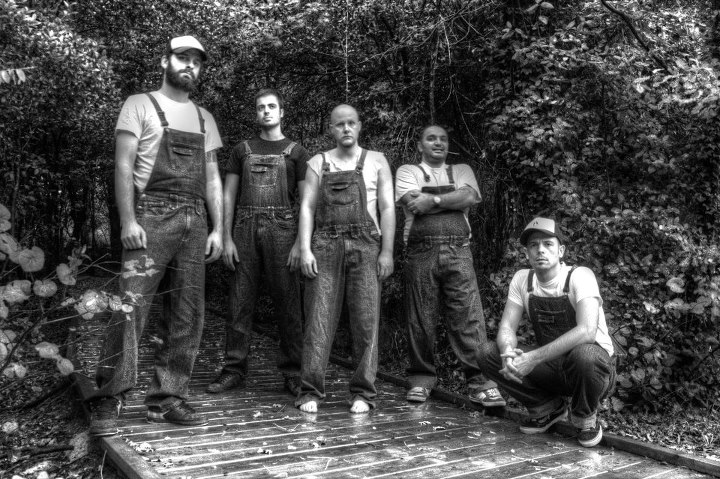 Za kraj ljeta, ili kao uvod u novu klubsku sezonu, u Rijeku nam iz primorske Francuske stižu The Mistaken Sons of Alabama. S obzirom na vrućine u zraku i nemilosrdni southern / stoner rock kojim Zamjenjeni Sinovi melju kamen u šljunak, Morski Prasac je jedino logično mjesto za takvu kombinaciju.
Montpellier u Francuskoj je grad iz kojeg nam dolaze, a koncertom u Morskom Prascu, Rijeka ima čast da ih ugosti na posljednjem koncertu ljetne turneje, kojom promoviraju svoj prvijenac pod nazivom "Mud for Starters".
Ulaz na koncert je slobodan, a početak se očekuje oko 22h.
Morski Prasac, plaža, zalazak sunca i The Mistaken Sons Of Alabama….. IYEHAW !!!
video:
http://www.youtube.com/watch?v=pbkpsW8zo50
distune promotion // 27/08/2012