Nakon što su odsvirali hrpu koncerata po Hrvatskoj, Sloveniji, Češkoj i Njemačkoj povodom izdavanja njihove zadnje ploče "Disappear", zagrebačka groovy garage/rock'n'roll četvorka
Thee Melomen
slijeće 18. siječnja u Kulturni centar Mesnička.
Tim povodom odsvirat će veliku većinu svojih pjesama, a i naći će se vremena za nekoliko novih stvari koje su upravo u izradi.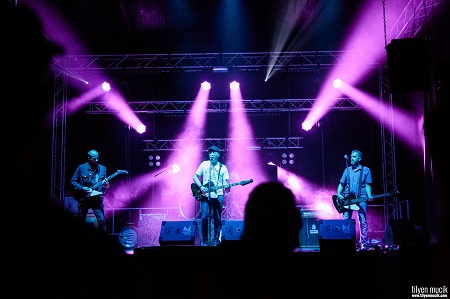 thee melomen
Koncert će otvoriti posebni gosti, instrumentalni trio
L.H.D.
i publici po prvi put predstaviti pjesme s novoobjavljenog dvostrukog singla i nadolazećeg albuma.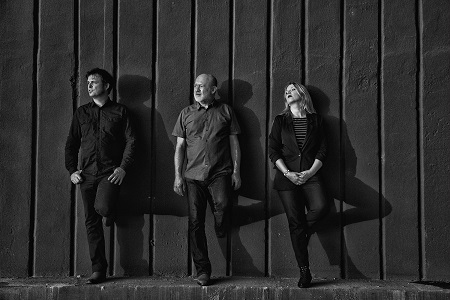 l.h.d.
Izdanja
potražite na bandcamp linkovima desno:
Thee Melomen
- LP "Disappear" (2018.)
- 7" "Balkans-Pedro Four-Way" single with Vasko Atanasoski, Disciplin A Kitschme, Mike Watt + The Secondmen (2017.)
- EP "Chinatown" (2016.)
L.H.D.
- Boiling Water, Dreamy Girl; This Caramel Should Cover The Earth (2019)
Upad:
free
Početak: 22:00h
Vidimo se!
promo guy // 07/01/2020