Kao drugi single u najavi albuma "
Save Your Souls You Fucking Monsters
", zagrebačkog glazbenika
Ivana Kolara
nepoznatijeg kao
Panda Rhei
, odabrana je pjesma "
Rant
".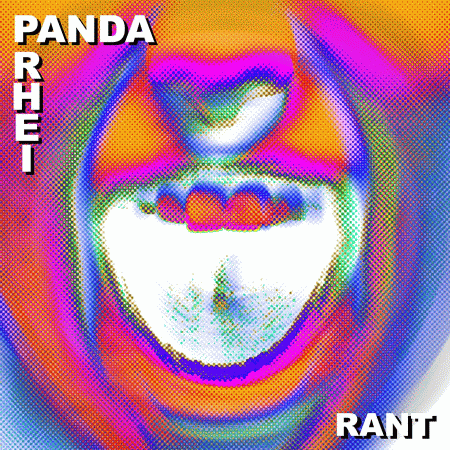 Na drugoj strani stilskog spektra, "Rant" je obogaćen potpuno organskom produkcijom Marka Mrakovčića, a pjesmu je zacementirala čvrsta ritam sekcija u kombinaciji basiste Ivice Antunovića Naranče (ESC Life i Mark's Black Sheep) i Andre Jambrošića (Muscle Tribe of Danger and Excellence i Detroit Groove Gang). "Rant" je pjesma ni o čemu, prožeta motivima neartikulirane frustracije koju nije moguće izbaciti - tempirana implozija prskavih gitara, nabijenih bass linija i udarajućeg ritma.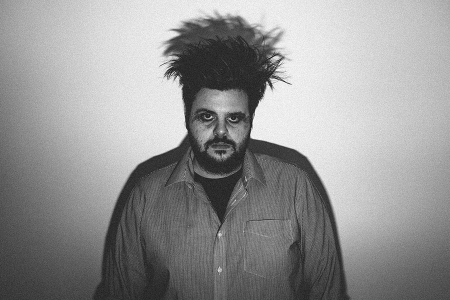 Panda Rhei © 2022
Prateći video spot je kolektivni rad ekipe prijatelja tijekom jedne neprospavane noći. Minimalistička produkcija i podvrgavanje stručnih snimateljskih normi narativnoj ideji pokazali su se uspješnima isključivo zbog režiserskih, montažerskih i snimateljskih odluka dua Vilija Rakite i Luke Dabre. Kasnonoćni napori rezultirali su lo-fi videom horor priče za laku noć.
"Save Your Souls You Fucking Monsters" izlazi u 11. ožujka, a donosi 10 nervoznih i melankoličnih, erotičnih i humorističnih, iskrenih i zavaravajućih pjesama.
promo guy // 21/02/2022