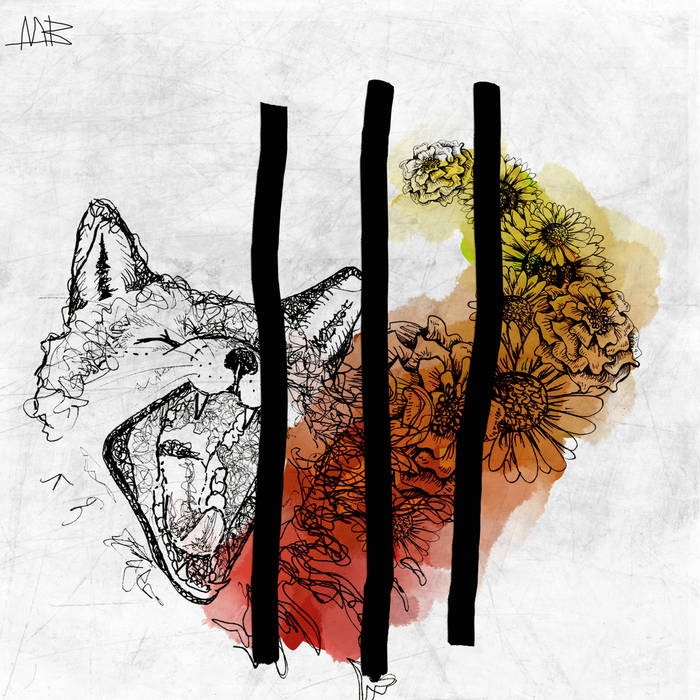 Poznati kao "pioniri nove ere noise rap scene"
MOODIE BLACK
isporučuju 16 minuta atmosferičnog i prilično "tamnog" rapa koji pomalo vuče na Trickyeve rane radove. Ovo je ujedno i posljednji iz trilogije MB EP-ova, a neke od pjesama s prethodnika su već postale klasici, pa se očekuje da će i neka od ove četiri pjesme vrlo brzo zauzeti mjesto u "hall of fame" ovih repera.
File under: underground rap, noise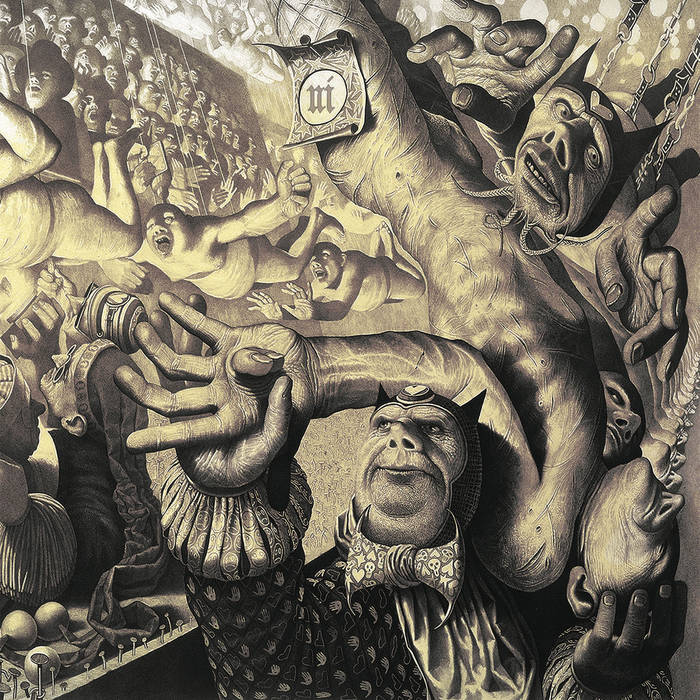 Prilično neslušljiv, ali zanimljiv zbog tematitke, "Pantophobie" je treći album francuskih
NI
. Math rock u suradnji s noiseom ova četvorka isporučuje već skoro dest godina, a za njih kažu da imaju impresivne koncerte. Mahniti ritmovi i promjene smjerova uz nervozne vokale nisu za svačije uši, a zanimljivost koju sam spomenuo na početku odnosi se na "fobije" koje se nalaze u naslovima pjesama. Naravno, bilo bi loše kad bi pjesme o fobijama zvučale drugačije od ovih!
File under: math rock, noise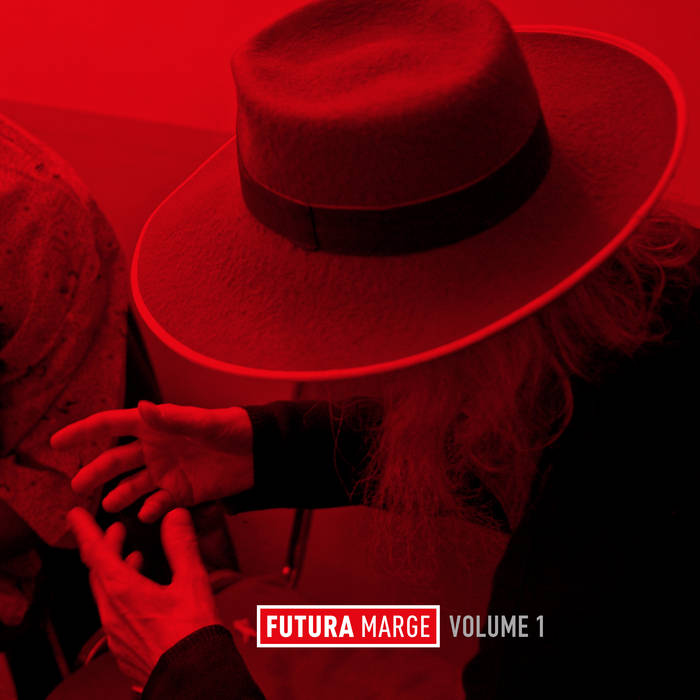 Nešto ugodnije uhu, no i dalje naporne zvukove donosi nam kompilacija
Futura Marge Vol 1
. Ovdje je u 25 pjesama skupljeno više od četiri sata materijala s francuske indie jazz etikete Futura Records. Naravno, u remasteriranom izdanju i uz fine cd omote. Tko voli...
File under: jazz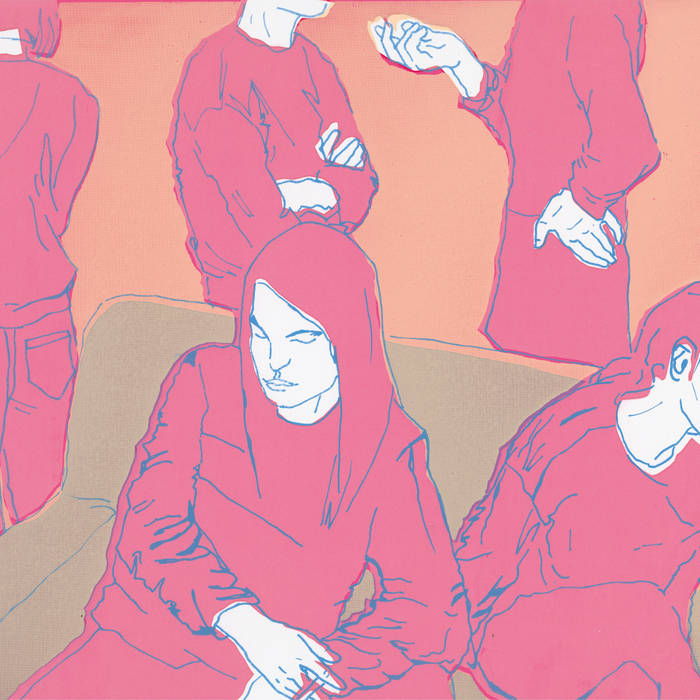 KAMALA
je sextet koji dolazi iz Leipziga. Osnovani su 2016, a na svom drugom albumu nude mješavinu ugodnih psihodeličnih ritmova pomiješanu s jazz formama pjesama. Iako nije baš moja šalica čaja, ovih 35 minuta preslušati ću više od jednom.
File under: psychedelic, krautrock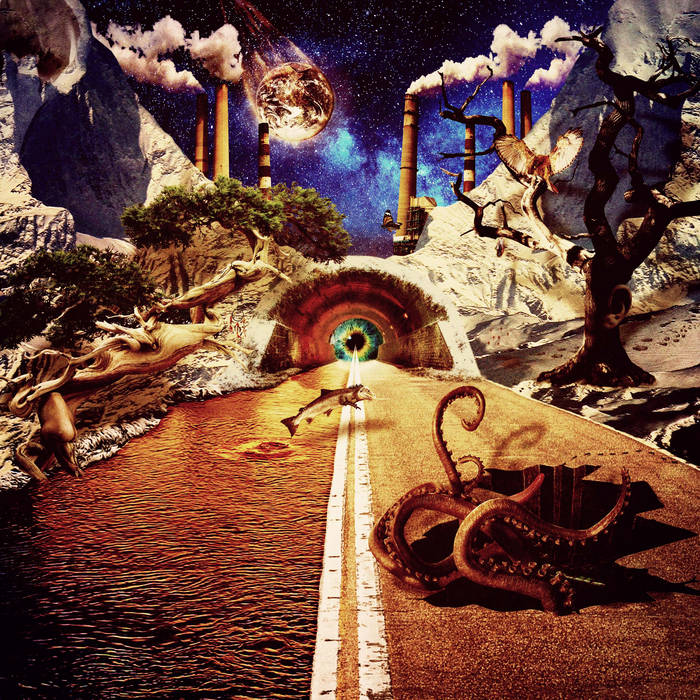 Za volioce malo klasičnijeg zvuka, iz nizozemskog Horsta dolaze psihodelični bluzeri
NO MAN'S VALLEY
. Klasične strukture s naglašenim teškim gitarama i odličnim vokalom vode slušatelja kroz sva moguća stanja od melankolije (Outside the Dream, preko neizbježnih "gusara" (Eyeball) do ubojitih namjera (Murder Ballad). Ako su Vam se dopali Get Your Gun, ovo je bend za Vas.
File under: Psychedelic rock, blues
pedja // 02/04/2019