The Jesus and Mary Chain
su melodični noizeri koji, kao uostalom i njihovi uzori The Velvet Underground, nisu bili uspješni na top listama u vrijeme izdavanja albuma, ali su zato ostavili ogroman utjecaj na hrpu drugih bendova, od My Bloody Valentine do Dinosaur Jr.. Okosnicu ovog škotskog benda čine braća William i Jim Reid koji su upravo prošli mjesec objavili novi album, nakon čak 19 godina diskografske pauze.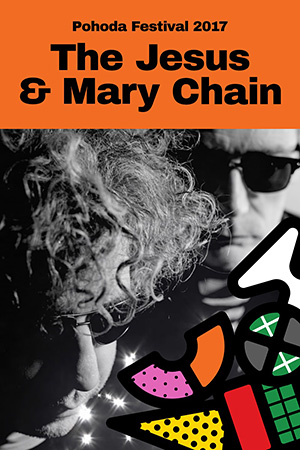 The Jesus and Mary Chain
Autori kultnih albuma kao što su "Psychocandy", "Darklands", "Automatic" ili "Honey's dead", obećavaju na Pohodi što pjesme s novog albuma "Damage and Joy" što već znane stare komade. Tako ćemo uz povratnike Slowdive, koji navode upravo The Jesus and Mary Chain kao jedan od njihovih uzora, moći vidjeti i dvojac "odgovoran" za mnogo buke u glazbi zadnjih nekoliko desetljeća.
Novo ime su i
London Elektricity
koji će na ovogodišnjoj Pohodi nastupiti u dvostrukoj ulozi: kao London Elektricity Big Band te kao London Elektricity DJ set. Projekt je to iza kojeg se krije Tony Colman, pionir drum & bassa, koji je zajedno s Chrisom Gossom osnovao Hospital Records.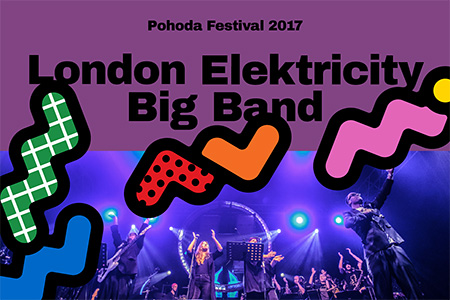 London Elektricity Big Band
Podsjetimo se, do sada su u programu Pohode najavljeni alt-J, The Thurston Moore Group, Slowdive, M.I.A., Rodrigo y Gabriela, Future Islands, Sleaford Mods, Mark Lanegan Band, TaxiWars, The Ills, Beardyman's Dream Team, BEAK>, Ho99o9, Solange, Slaves i mnogi drugi.
The Jesus And Mary Chain - Head On
sale // 20/04/2017