Suffocation i Belphegor spremaju death/black metal spektakl u Močvari!
Extreme metal velikani Suffocation i Belphegor stižu u subotu, 7. ožujka u Zagreb u Močvaru! Ovom prilikom na turneji im se pridružuje i dobro poznati poljski Hate, ostala dva bit će obznanjena uskoro! Cijena ulaznica je 130/150/180 kn, a info o početku pretprodaje po early bird cijeni stiže kroz par dana!
Suffocation
su pioniri brutal death metala osnovani prije više od 30 godina i jedna od najutjecajnijih grupa ovog žanra. Ovom prilikom će odsvirati svoje najveće hitove te predstaviti pjesme i s novog albuma "…Of the Dark Light".
http://www.facebook.com/suffocation/
Suffocation © Nylo De Meijer
Belphegor
je kontroverzni austrijski death/black metal bend čija poprilično mračna i dijabolička glazba nalazi svoj put do fanova još od 1993. godine. Ne bi bilo dobro propustiti ovu veliku live atrakciju prije nego se uputi u studio na snimanje svog novog albuma koji je najavljen za kraj 2020.
http://www.facebook.com/belphegor/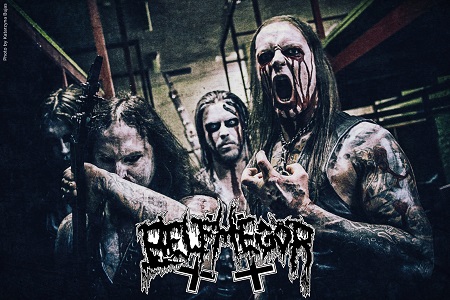 Belphegor © Katarzyna Bujas
Hate
su još jedan izdanak poljske ekstremne metal scene. Sjajan aktualni "Auric Gates of Veles" je njihov već 11. studijski album. Momci sjajno kombiniraju black i death metal utjecaje u što se moguće uvjeriti i 7. ožujka u Močvari!
http://www.facebook.com/HATEOFFICIAL/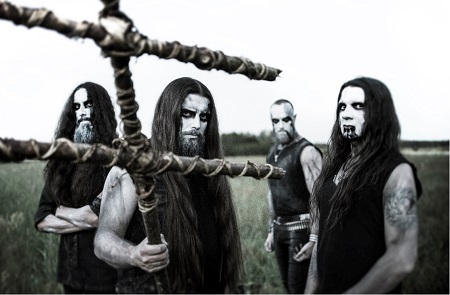 Hate
FACEBOOK EVENT:
https://www.facebook.com/events/2282202565405621/
promo guy // 23/12/2019