Come to play...
Prosinački program kluba Purgeraj izuzetno je bogat. Punka, rocka, metala, ma svega! Između ostalog, 15.12. u tom kultnom zagrebačkom rock klubu nastupit će Dusted crutch i Scroll.
Dusted crutch
(ex Zeus Faber) sviraju progressive rock/metal, a dodatan ton njihovoj svirci daje intrigantna pjevačica Anđela.
Scroll
je poznatiji u kružoku obožavatelja dobrog, garažnog rocka. Ulaznica za koncert stoji svega dvadesetak kuna, pa ako nemate pametnijeg posla... Come to play!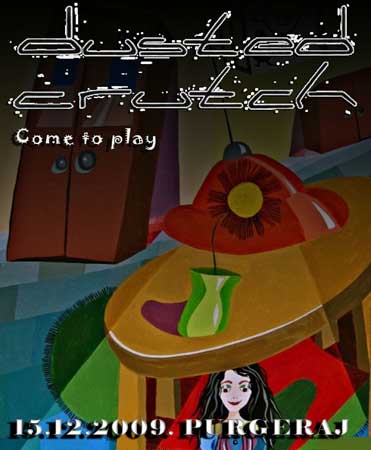 matej perkov // 10/12/2009