Novogodišnja čestitika benda Thot iz Bruxelessa
Bonne année les mignons! Prenosimo je u cijelosti...
We wish you all the best in 2021, hoping you are well and your loved ones too. Hopefully we will meet in a concert hall & share grandiose emotions all together. Thank you for your support!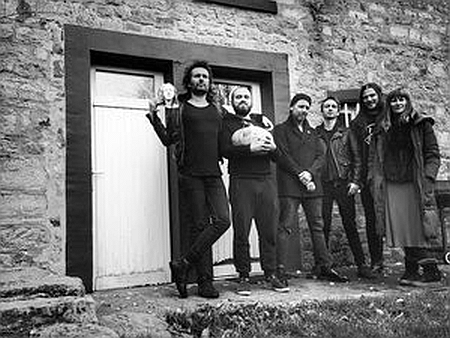 promo guy // 01/01/2021