Odnos između omota i zvuka koji postaje jedna cjelina. Smisao postojanja cover art-a koji se sastoji u tome da zvuk i slika budu jedno koje čini muzičko izdanje može biti dobra memorabilija.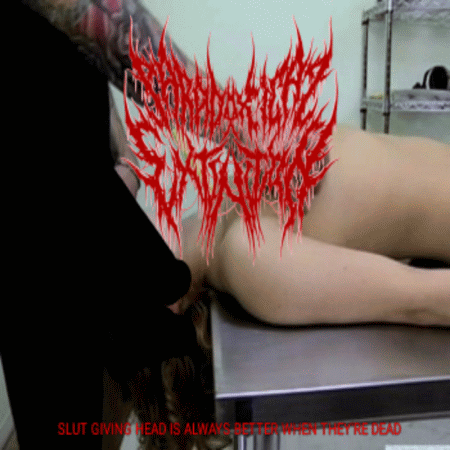 Takvo jedno razmišljanje postoji u spotu i pjesmi "
Sunshine - Slika i Prilika
". Postoji i u mnogim likovnim umjetničkim djelima koja bi ovim izdanjem bila pokrenuta da komuniciraju. Na kraju bismo stigli do određene spoznaje, a to je da ona komuniciraju privremeno, do trenutka zabranjenosti, ili su samo sticajem okolnosti djela sačuvana. Shvatamo da su umjetnici stradali ili progonjeni od fašista, jer su njihovu umjetnost smatrali degeneričnom. Spoznajemo u jednom trenutku i činjenicu da su ona zabranjena, a da sva autoritarnost upućuje na djelovanje fašista. Pozicija u kojoj se ljudi osjećaju autoritarnim, iako to možda nisu, je jedna odlika fašizma koja u njemu postoji kao kontradiktornost. Svakako, moć umjetnosti postoji u ovim izdanjima za koja bismo rekli da su samo jedno u nizu. Šteta što na njemu ima
samo jedna pjesma
od 01:41, inače bi u malo dužem trajanju bio vjerovatno veća inspiracija da se napiše još koja riječ više. 
ocjena albuma [1-10]: 10

edo žuđelović // 21/03/2023