Američki black metal band u klub u Šubićevoj dolazi promovirati svoj četvrti studijski album.
Zagrebačka će publika tako imati priliku čuti svjež materijal skupine iz Olympije u saveznoj državi Washington. "Celestial Lineage" objavljen je, naime, sredinom rujna. O njima ne znam gotovo ništa, pa ću ih poslušati poput djevice.
Za Wolves in the Throne Room kažu da sviraju ambijentalni black metal, u kojem ima utjecaja doom metala, crust metala i - folka. Prilično briju na skandinavsku mitologiju, a tekstovi im se bave temama vezanim uz apokalipsu, preobrazbu i gubitak dodira sa svijetom prirode.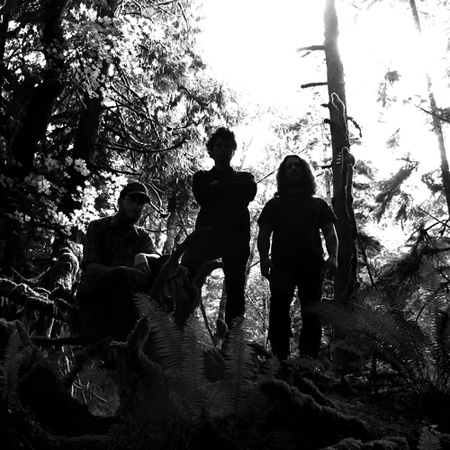 Wolves in the Throne Room
U proljeće 2004. godine, stoji na službenim stranicama benda, braća Nathan i Aaron Weaver preselili su se u ruševno seosko gospodarstvo u predgrađu Olympije. Pretvorili su ga u farmu utvrdu i nazvali Calliope te tijekom prve duge, mračne zime razvili mračni hipnotički zvuk karakterističan za Wolves in the Throne Room.
Kao predgrupa je najavljen sastav Wolvserpent.
Ulaznice u pretprodaji koštaju 60, na dan koncerta 85 kn.
siro // 07/11/2011