Orchestra of Spheres 'Brothers and Sisters of the Black Lagoon'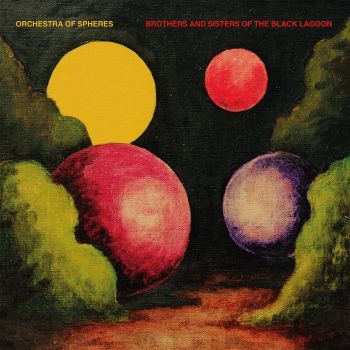 Ovaj psihodelični i šareni bend dolazi iz novozelandskog Wellingtona. Osnovani su 2009., a bend čine Baba Rossa (vokali i kositrena gitara), Mos locos (vokali i sintovi), EtonalE (vokali i bass) i Woild Boin (bubnjevi).
Muzički su najbliži Talking Headsima sa ženskim vokalom, a 'Brothers and Sisters of the Black Lagoon' im je treći album. Dan Snaith iz Caribou veliki je fan benda, a nedavno su odradili europsku turneju na kojoj su pobrali samo pohvale za nastupe i svirku.
Album započinje s Trapdoors, koja slušatelja začara s gitarističkim loopovima i laganim afro-beatom, te neopazice pređe u sintovma nafilanu Walking Through Walls i već ste pod utjecajem ovog orkestra i teško da će se dogoditi nešto što bi ih moglo izbiti iz glave. Cluster je space rock s epskim gitarskim solom, The Reel World donosi malo latino ritmova, a obrada Sun Ra Rocket#9... ma znate već.
Ocjena: 8
Nonagonic Now (2010)
Vibration Animal Sex Brain Music (2013)
Brothers and Sisters of the Black Lagoon (2016)
Scott & Charlene's Wedding "Delivered"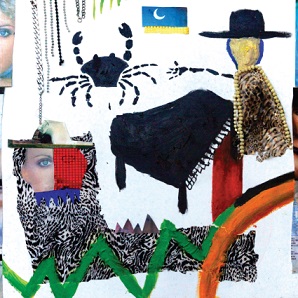 Scott & Charlene's Wedding projekt su australskog indie rockera Craig Dermodya, koji je dosad objavio dva albuma, jedan split LP s Peak Twins i ovaj EP, koji je u stvari uvod u treći album koji bi trebao biti objavljen na jesen ove godine. Prva dva izdanja objavljena su u Australiji, a album Any Port in a Storm, u SAD-u, nakon Craigovog preseljenja u New York.
Akustične jingle-jangle indie gitare ono su što je prvo uočljivo kod muzike benda, a ako ih treba uspoređivati s nečim poznatijim onda su to svakako The Velvet Underground, Pavement i novozelandski bendovi okupljeni oko Tuatara kompilacije.
Ocjena: 6
Para Vista Social Club (2010)
Any Port in a Storm (2012)
Delivered EP (2016)
Virginia Wing "Rhonda" EP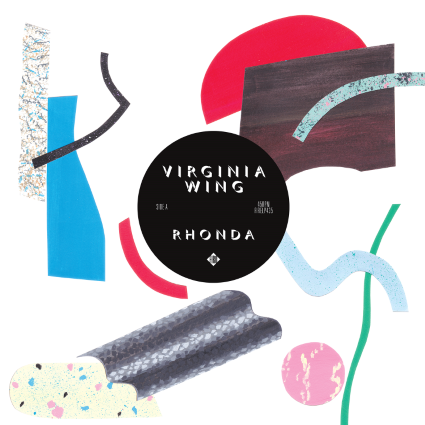 Nastali u Londonu 2012., bend čine pjevačica Alice Merida Richards, te Sam Pillay i Sebastian Truskolaski. Debi album objavljen im je 2014., a ove godine su objavili EP s tri pjesme.
Dream pop s natruhama elektronike i ženskim lebdećim vokalom, nešto je što smo već tisuće puta čuli, no onima koji to vole neće im smetati ni Virginia Wing, a onima kojima je to dosadno i reciklaža reciklaže nek se ni ne trude. Ove tri pjesme nastavak su smjera kojim su krenuli na debi albumu s možda malo naglašenijim experimentalnim dijelom, pogotovo u zadnje dvije pjesme, pa mogu reći da ću s nestrpljenjem čekati novi njihov album.
Ocjena: 8
Measures Of Joy (2014)
Rhonda EP (2016)
pedja // 13/07/2016