Da li ritual odlaska na groblje, posjeta groblju, ne grobu konkretno, koji postoji kod ljudi, fenomen za koji smo samo čuli, omladina koja sluša pojedine žanrove metal muzike, može da znači direktan uticaj koji on stvara?
Da li smo nakon toga dovoljno pristojni da u samoći budemo neko ko bi nas možda isto tako osluškivao?
Da li to postaje komunikacija između nas?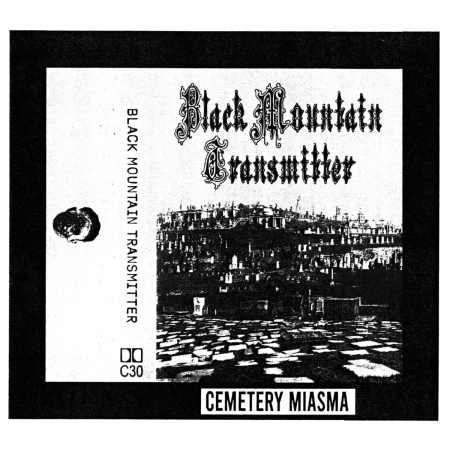 Svijet nudi utjehu ako prepoznamo da smo slabiji od "groba". Možda je dovoljno zaplakati da ta reakcija oda našu slabost. Ovakvi naslovi jesu u određenom smislu slabost, ne možemo reći uvreda sa kojom želimo isprovocirati zaštitu "slabijeg", to bi možda bio lični doživljaj pobjede uz pomoć kojeg želimo prevazići trenutnu slabost. Možda je izdanje dobra preporuka za pojedince koji imaju česte potrebe da posjete groblje, te kroz neku poruku upućenu tom pojedincu "zarazno groblje", "groblje zaraza", autor daje do znanja da muzika može biti ta koja preispituje potrebu.
Naslovi:
1.Part 1 15:00
2.Part 2 15:00
ocjena albuma [1-10]: 10

edo žuđelović // 11/05/2023