Ovaj put vam predstavljamo umjetnike cije interview-e ste imali prilike (ili cete uskoro imati prilike) citati na nasim stranicama! Uzivajte!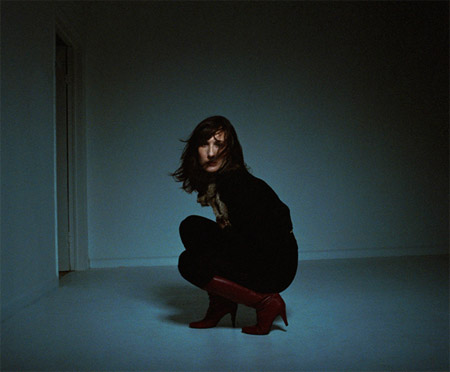 Elizabeth Harper
Download podcasta!
Spisak pjesama
Chop Chop - In A Room
Dark Captain Light Captain - Jelous Enemies
Los Campesinos! - Ways To Make It Through The Wall
Roses Kings Castles - Entroubled
Guggenheim Grotto - Fee Da Da Dee
Dears - Dream Job
Wiretree - Travellin' On
Roddy Woomble - Into The Blue
Manana - Make A Tiger
Duke Special - Flesh and Blood Dance
Panics - Don't Fight It
Decoration - Good Health
Elizabeth Harper - Trouble In The Palace
Download podcasta!
kris // 16/12/2008

> vidi sve fotke // see all photos
Disklejmer:
Jedina svrha ovoga podcasta je promocija nama dragih bendova. Ukoliko imate primjedbe na to što se neka od pjesama našla ovdje, slobodno
nas kontaktirajte
i pjesma će biti odmah uklonjena.