Terapija.Net
S malo zakasnjenja stize prvo ovogodisnje izdanje naseg podcast-a - djelomicno posveceno Morrissey-ju!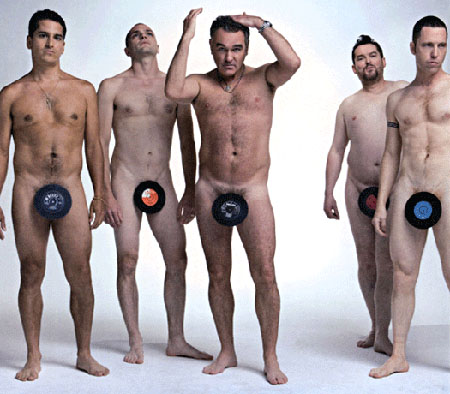 Morrissey
Download podcasta!
Spisak pjesama
Bon Voyage - Girlfriend In a Coma
Morrissey - Something is Squeezing My Skull
Amorphous Androgynous - I Have Loved You Into Oblivion
Goddamn Electric Bill - The Morning Commute
The Soundtrack Of Our Lives - Babel On
Pure Reason Revolution - Deux Ex Machina
Bianca Story - Paper Piano
Keith - Can't See The Faces
Aidan Moffat and The Best Ofs - Lovers Song
Starflyer 59 - Please Please Please Let Me Get What I Want
Download podcasta!
kris // 23/02/2009

> vidi sve fotke // see all photos
Disklejmer:
Jedina svrha ovoga podcasta je promocija nama dragih bendova. Ukoliko imate primjedbe na to što se neka od pjesama našla ovdje, slobodno
nas kontaktirajte
i pjesma će biti odmah uklonjena.