Najnovije izdanje naseg podcasta. Uzivajte u novim ostvarenjima Airborne Toxic Event, Wooden Birds, Rubik i Pink Mountaintops!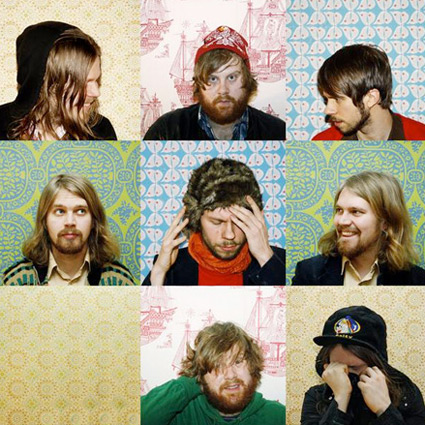 Rubik
Download podcasta!
Spisak pjesama
Airborne Toxic Event - Wishing Well
Black Moth Super Rainbow - Dark Bubbles
Wooden Birds - The Other One
Sophia - There Are No Goodbyes
Rubik - Radiants
Maupa - Big Pig
Manic Street Preachers - Bag Lady
Kyte - Bridges In The Sky
John Vanderslice - Fetal Horses
Tori Amos - Flavor
Pink Mountaintops - Execution
Download podcasta!
kris // 13/05/2009

> vidi sve fotke // see all photos
Disklejmer:
Jedina svrha ovoga podcasta je promocija nama dragih bendova. Ukoliko imate primjedbe na to što se neka od pjesama našla ovdje, slobodno
nas kontaktirajte
i pjesma će biti odmah uklonjena.