For 10th anniversary and birthday to best underground netlabel
Splitting Sounds Records
, Terapija.net sends its best congratulations for a successful and above all fruitful work!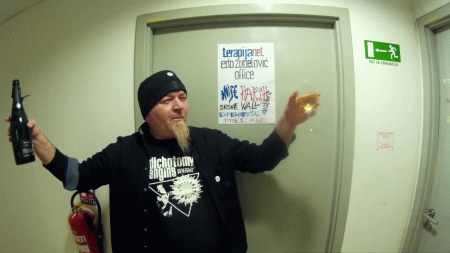 Dražen Đorđević
is the owner of a label that has released 220 albums so far, he steps forward boldly and has no prejudices.
Some of those albums were accompanied by Terapija.net with reviews, and on this occasion Horvi addresses him with a full congratulations for the whole world in the English language. Cheers!
terapija // 13/02/2023