Najnovije izdanje vaseg omiljenog podcasta!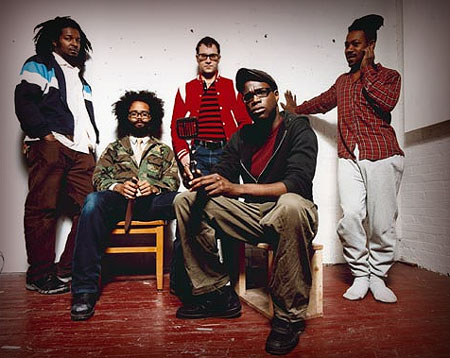 TV On The Radio
Ovaj put donosimo:
Download podcasta!
Spisak pjesama
Decoration - You've been busy
Tv On The Radio - Halfway Home
Dark Captain Light Captain - Circles
Glasvegas - Geraldine
Manana - Unbalance
Headlights - On April 2
Feeder - Heads Held High
Travis - Something Anything
Dirty Pretty Things - Buzzards and crows
Los Campesinos! - You'll need those fingers for crossing
Download podcasta!
kris // 02/11/2008

> vidi sve fotke // see all photos
Disklejmer:
Jedina svrha ovoga podcasta je promocija nama dragih bendova. Ukoliko imate primjedbe na to što se neka od pjesama našla ovdje, slobodno
nas kontaktirajte
i pjesma će biti odmah uklonjena.